Creative Marketing Templates
Strategic + time-saving social media and marketing content.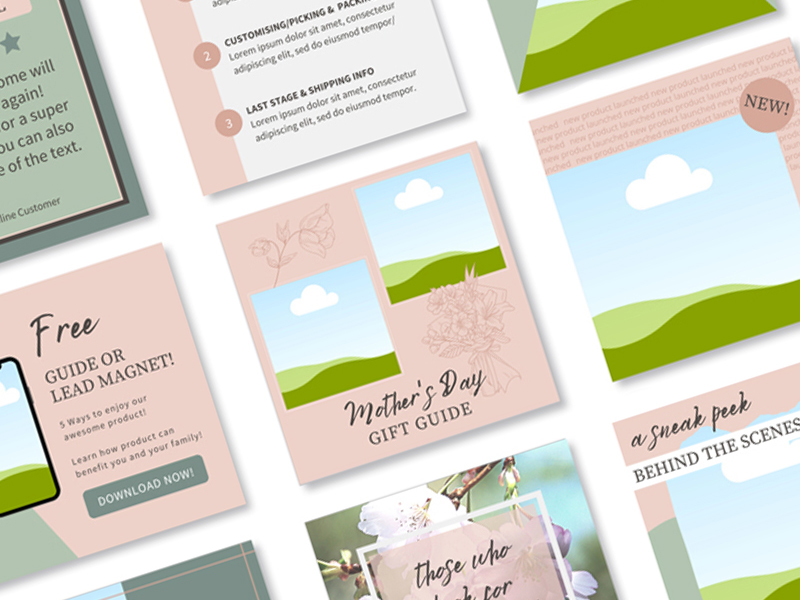 Get FREE Instagram Templates
Get 10 stylish Instagram post templates delivered straight to your inbox.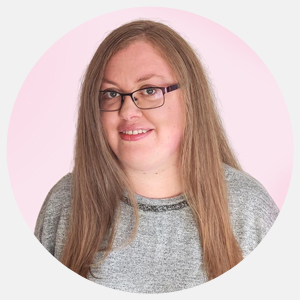 Hey there, I'm Helen!
Passionate about all things social media marketing and design, I'm on a mission to help small biz owners like YOU to engage and grow an audience online, gain more website traffic and increase online sales.
Want beautiful and strategic content that attracts your ideal audience on social media?
What people are saying...