The Creatives Desk is an online shop featuring creative social media & marketing templates.
The Creatives Desk offers scroll-stopping social media graphics and time-saving marketing templates to entrepreneurs, bloggers, coaches and product-based businesses.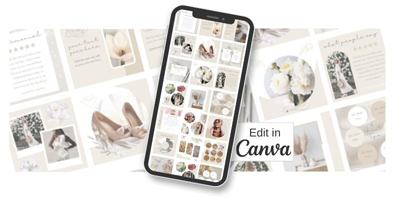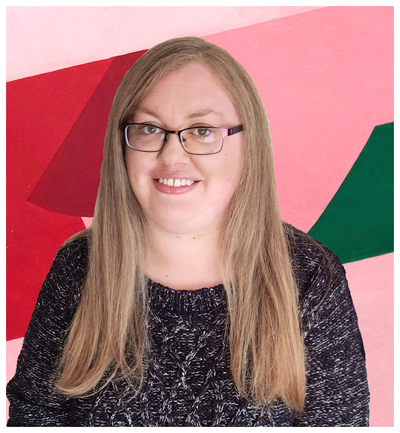 About Helen Garfield.
Helen Garfield is the founder of The Creatives Desk and serves as its designer.
Helen has over 10 years of experience in digital marketing and social media, having previously worked in various roles within the industry.
She started The Creatives Desk in 2020 to help busy business owners create exceptional content for their marketing and social media needs.
Helen understands the challenges of managing a business and has created strategic templates to simplify the content creation process, allowing small businesses to thrive.
Check out the templates shop or explore the blog or sign up to the newsletter for useful social media and marketing tips.
Join our affiliate program and get 40% commission on sales! With generous commission and a simple and user-friendly affiliate dashboard, it's easy to optimize your performance and track your earnings. Interested? Click the button below to apply.
Creativity. Ideas. Expertise.