If you're ready to level up your biz with stunning graphics, you're in the right place.
The Creatives Desk is a digital marketing products shop. We provide scroll-stopping social media graphics and time-saving marketing templates to entrepreneurs, bloggers, coaches and product-based businesses.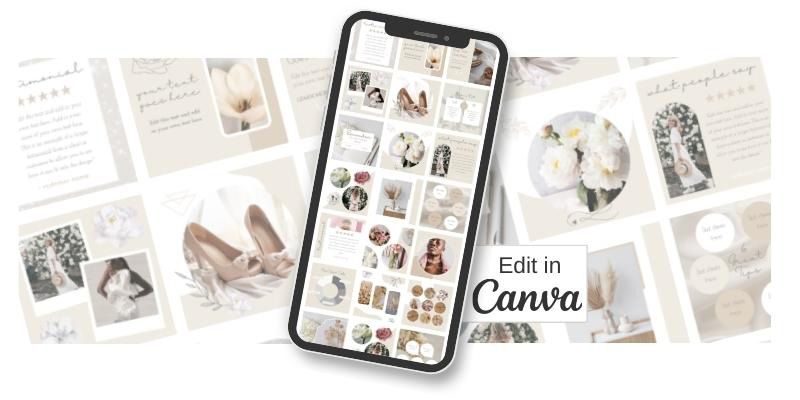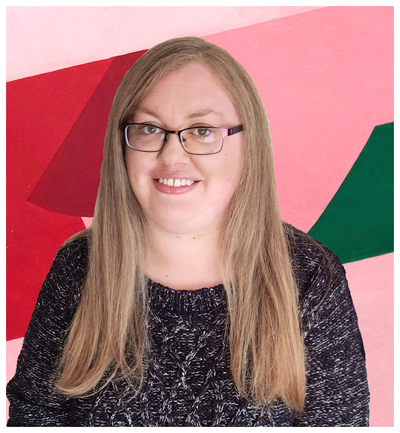 Hello.
My name is Helen, I am the creative and social media marketing specialist behind The Creatives Desk.
I have over 10 years experience of digital marketing for e-commerce brands.
I started The Creatives Desk to help out product-based and lifestyle business owners like YOU with marketing and social media so your business can really scale and thrive!
Check out the templates shop or explore the blog for useful social media and marketing tips.
Creativity. Ideas. Expertise.