The Creatives Desk offers virtual assistant services to small businesses, specializing in social media, digital marketing, Pinterest management and graphic design.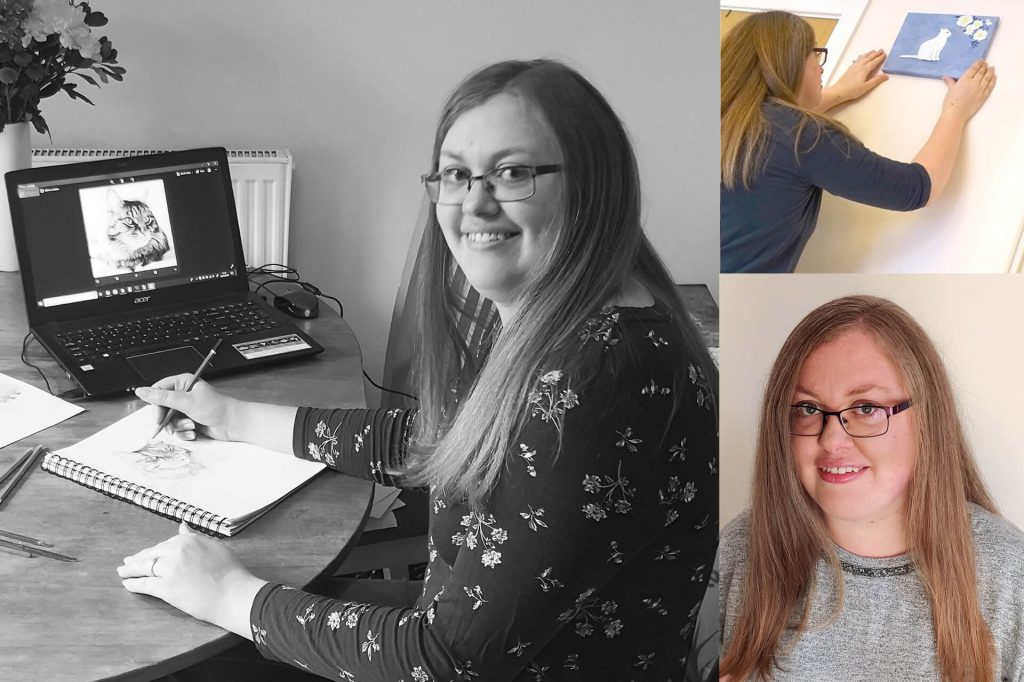 Hello.
My name is Helen, I am the owner and founder of The Creatives Desk.
I'm passionate about helping busy small business owners like YOU  with marketing and social media so their business can really grow and thrive!
Check out my services to see what I can help you do to make your day better.
My experience
I offer a range of services built on over 10 years experience of working in a digital marketing role.
This includes; digital marketing, website design, administration, customer service support and social media management.
I ensure I keep up to date by reading up on industry news, learning new things and keeping up with current trends in social media and marketing.
Get to know me
I spend my days working from my home office in Somerset with a desk full of stationery and a nice cup of tea at hand. I have a son and two step-kids, a wonderful husband and a sweet little pug dog.
When I'm not busy transforming the working lives of my lovely clients, I enjoy creating things with polymer clay, painting and reading.
You can learn more and connect with me on LinkedIn.
How I work
I provide a flexible, client-focused approach. By working together with me you'll receive a support package that's tailored to your unique needs. 
Whatever it is you need my support with, whatever's getting in the way and holding you back; let me help you find the time and freedom you need to play to your strengths and go after your goals.
If you're looking for a Virtual Assistant and I sound like your kind of person, get in touch and tell me your requirements.