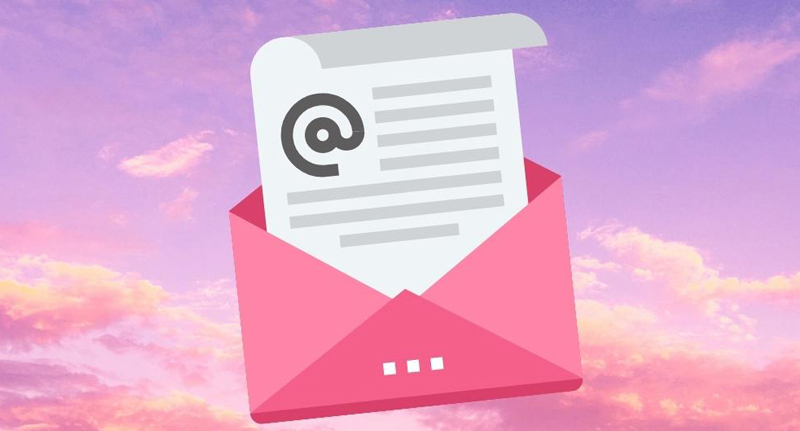 Shop & Order Enquires
If you have a question regarding an order or about our digital products get answers fast from the FAQs section.
Or email info@thecreativesdesk.com and we'll get back to you shortly.
Mailing address: 6 Lucerne Cres, Bridgwater, Somerset, TA5 2FH, United Kingdom
Wanna collaborate with me?
Send the details to helen@thecreativesdesk.com and I'll get back to you as soon as possible.
I'm usually at my desk Monday – Friday: 10am – 4pm – GMT (London time).